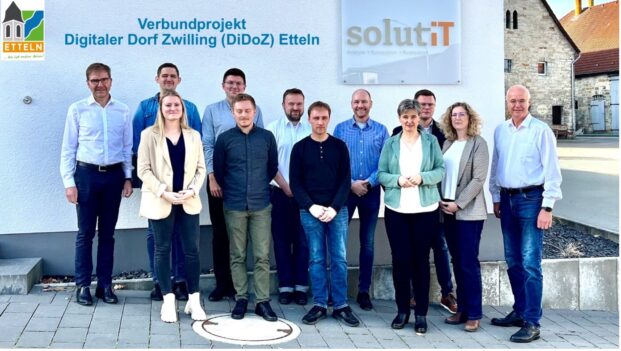 How can digitization strategies of large cities be implemented in small villages and districts? This question is to be investigated in the village of Etteln in the municipality of Borchen in the district of Paderborn. The safety innovation center gGmbH in Paderborn is investigating how digital transformation can be supported for hazard prevention in rural areas, in particular through cooperation between fire departments and citizens. We are looking forward to being part of the project as a project partner!
For more information: Westfalen-Blatt
Image source: Project DiDoZ.