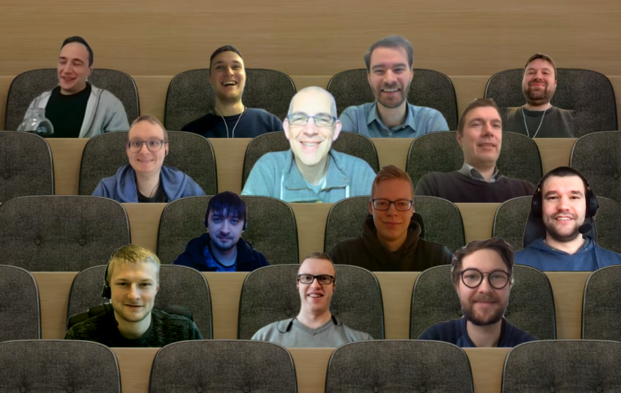 On the 1st of February, the first digital INSPIRE working meeting of the new year took place. The meeting started with a review of the common roadmap on the current status and next steps in the project. Subsequently, two workshops were held on this basis.
The focus of the first workshop was on planning the upcoming pilot operation training sessions. In this context, one group elaborated the exercise on the Smart Home/Building and Drones subprojects, which is expected to be conducted in May. At the same time, the other group focused on the exercise of the subprojects People Flow Measurement and Social Media, which is planned for September. Both groups addressed, among other things, how the exercises should proceed and what prerequisites need to be created for each exercise.
The second workshop focused on the networking aspect between the subprojects, which thus deepened the central theme of the second project year.
More information on the INSPIRE project is available at: www.INSPIREprojekt.de
#INSPIREprojekt
Image source: safety innovation center gGmbH