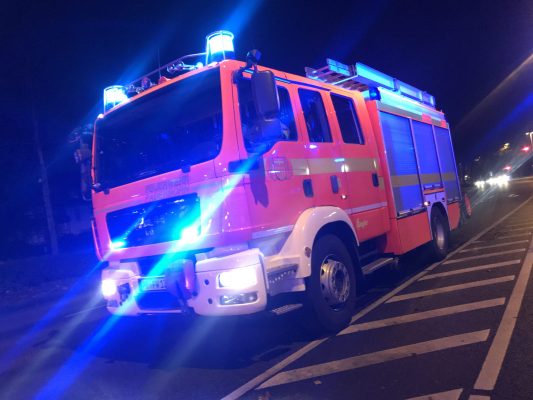 In the field of digitization for civil security, numerous promising individual solutions have emerged over the past few years. However, many individual solutions with different operating concepts, media breaks, partially redundant data, heterogeneous data formats or without integration into existing systems are only of limited use in the case of emergency. Emergency forces of different organisations need fast, simple and targeted access to all relevant information in order to be able to offer the best possible help to citizens at all times. The combination of heterogeneous data sources also conceals valuable but untapped potential. The aim of the "Integrated Security Pilot Region" (INSPIRE) project is to integrate existing and new heterogeneous individual solutions (Smart Home/Building, person flow measurement, drones and social media) in the field of mission support for civil emergency response, thus enabling innovative applications for emergency forces and the population. A pilot will be established in Paderborn that can be expanded and transferred to other regions.

Source and further information: https://www.INSPIREprojekt.de/
INSPIRE research project: Funding in the course of the digital model region East Westphalia-Lippe and the Ministry for Regional Identity, Local Government, Building and Digitalization of the State of North Rhine-Westphalia over a period of three years with around 1.6 million euros.