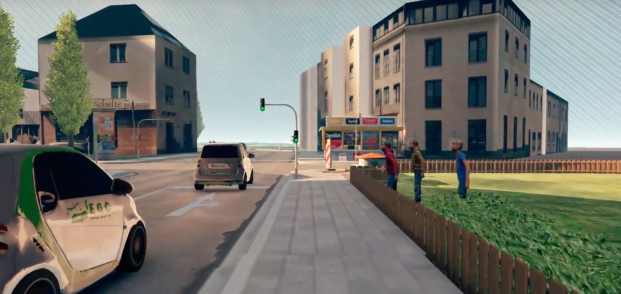 By setting up an open data portal, Paderborn wants to facilitate urban cooperation with external actors. The provision of geodata in the portal is intended to demonstrate the added value that open data can offer citizens. Two application projects are: a virtual school path training and 3D visualisations of visual relationships and shadow cast by wind turbines.
Source and further information: https://open.nrw/kommunen-erproben-open-government
Funding within the framework of the Open.NRW pilot project "Kommunales Open Government" of the state of NRW.